Protest Global Alt-Right Conference in L.A. Sun. Oct. 6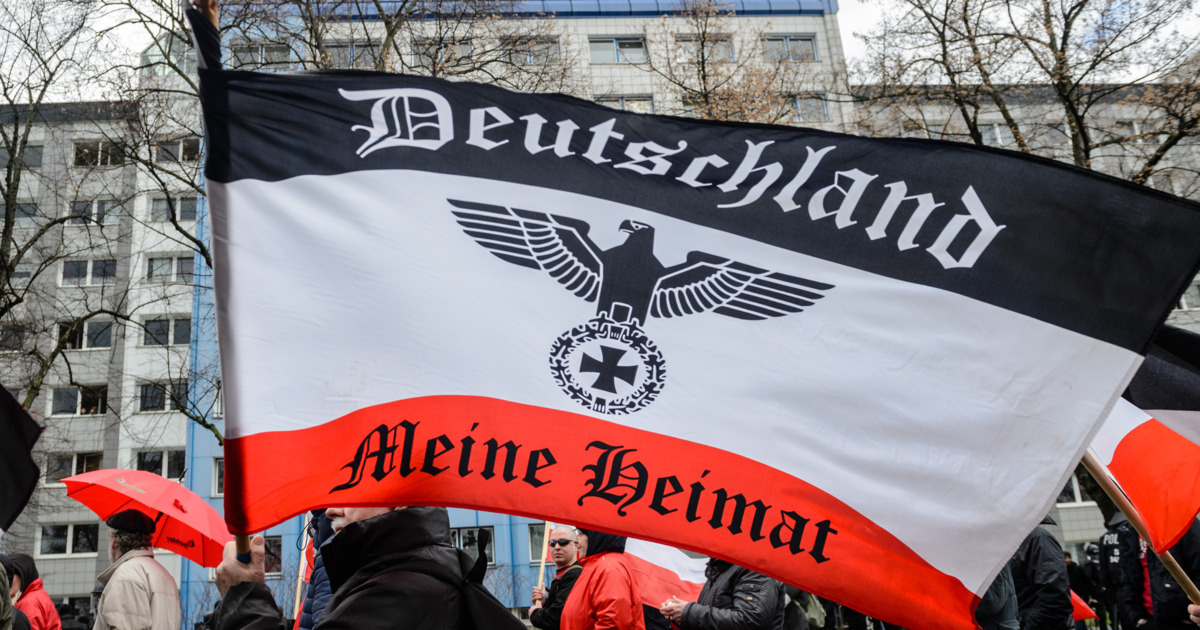 PROTEST ANTI-IMMIGRANT, WHITE NATIONALIST, RIGHT-WING GATHERING IN LOS ANGELES
SUNDAY, OCTOBER 6, 10:00 AM-12 NOON
Luxe Sunset Boulevard Hotel, 11461 Sunset Boulevard, LA 90049
The sponsoring "American Freedom Alliance" promotes, defends and upholds "Western values and ideals." Its primary concerns are national sovereignty, opposing "radical environmentalism," such as what it call the myth of climate change, stopping Islamization of the West, exposing the "fake media," and purging left voices in academia. It has brought together a crowd of anti-migrant, proto-fascist politicians and commentators for a big-ticket weekend in L.A. These include:
Thierry Baudet, Dutch alt-right political leader, who believes Europe lives in a "cultural and spiritual vacuum" and has forgotten that western civilization "confidently spread to every corner of the world." He calls out academics, journalists, artists and politicians who threaten "our boreal world." Boreal means "northern" and is a euphemism for "white".
Marc Jongen, spokesman on cultural policy for the far-right anti-migrant "Alternative für Deutschland" (AfD) party. Jongen has written that German politics needs an infusion of "rage," and in a speech at Bard, cited Nazi jurist Carl Schmitt to characterize Angela Merkel as "sovereign."
Katie Hopkins is the British version of Anne Coulter, and appeared on the UK version of "The Apprentice." She has compared migrants to cockroaches and got fired for calling for a "final solution" after a bombing in Manchester.  She appears on Fox News, is re-tweeted by Trump, and she has a bug up her ass about Meghan Markle, the biracial princess.
Dominik Tarczynski, a member of the ruling far right anti-immigrant Poland Law and Justice Party, invited the Covington Catholic HS students who were videotaped mocking an indigenous elder in DC to come and address the Polish parliament. He bussed constituents to greet Trump on his visit to Poland, to build a welcoming crowd.
Dr. Carey Roberts is a Dean of Jerry Falwell's Liberty University College of Arts and Sciences, and an editor of the Nomocracy in Politics blog, which proposes a world run by Plato's "philosopher kings" to replace democracy.
Mischaël Modrikamen is a Belgian right wing politician and lawyer. He's the co-founder and leader of the People's Party, and publishes Le Peuple, a right-wing populist magazine.
Matthew Tyrmand is a dual Polish and US citizen strongly motivated to "make Europe Westphalian again" (the Treaty of Westphalia recognized the sovereignty of many European states, and allowed Europe to focus on colonizing other parts of the world). He is an author and an occasional political adviser to members of Polish and other European right wing political parties.
Roman Haider is an "identitarian" Member of the European Parliament since July 2019. Prior to that, he was an Austrian Freedom Party (FPÖ) Member of Parliament since October 2008. It's unclear if he is related to Jorg Haider, the neo-fascist founder of the FPÖ, who died in a car crash.
They end their program at 3 PM on Sunday, so we will be protesting from 10 AM til 12 noon outside the hotel. For more information, email [email protected] or call 323-636-7388.